It's that time again, Back to School!🍎📚
And with Back to school comes back to……..
🤧🤒
EWWWWWWW!!!!!
Want to learn how to use safe, natural remedies for health PROACTIVELY? Want to stop passing around the junk this sick season?
Join our Back to School with Essential Oils Facebook class!
Grab a pencil and notebook and be ready to learn about essential oils to support a happy, HEALTHY, school year. We will be posting lots of great info and tips this month. You can join in and ask questions anytime!!!!
I will be posting recipes and ideas for health DAILY, so head up to the back to school photo, and use the drop down to select "see all notifications", so you don't miss a thing!
Plus a read along class August 6th and a FB live class alter this month! 
🙂
This page is open to anyone, so please, feel free to invite your friends and family as well! 
🙂 EVERYONE needs doTERRA essential oils in their life! Come on over!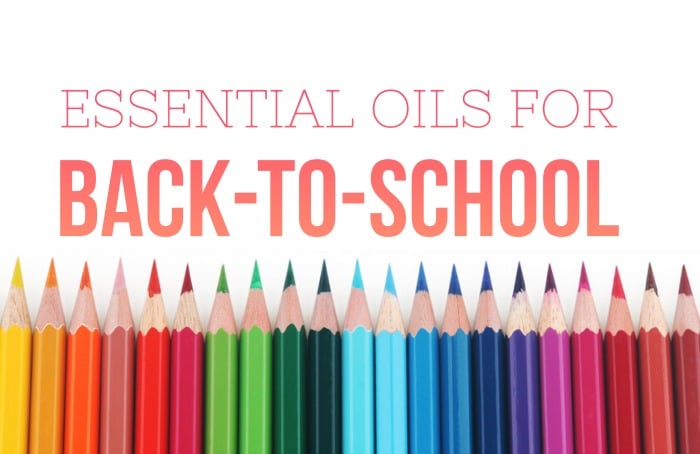 Hugs, T